How Can You Cut Your Organization's Risk of Fraud by 50%?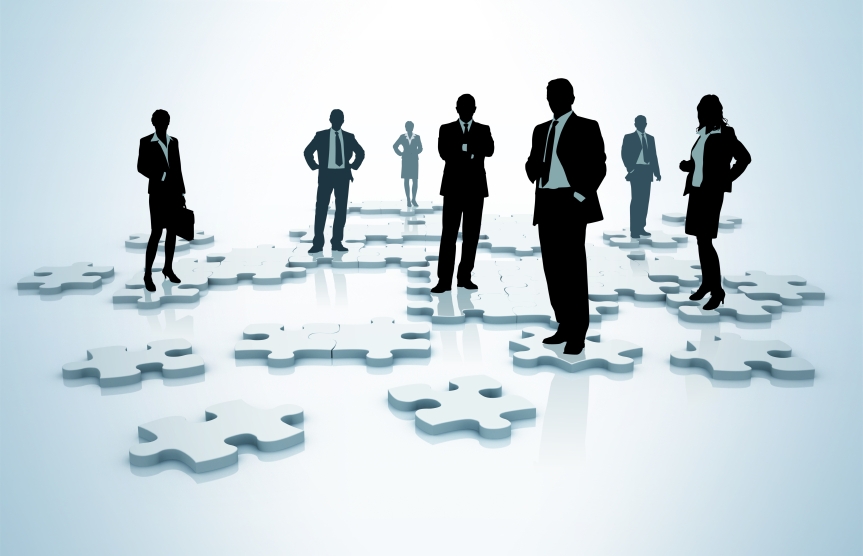 You've seen the data before: Organizational fraud is a huge annual cost. Managers want to reduce the costs, so the real questions are to learn why fraud occurs and what to do about it.
The most compelling explanation for organizational fraud is the Fraud Triangle, as summarized in our recent infographic. Frauds occur when there is opportunity, one or more employees are under perceived financial pressure (incentives exist), and they can rationalize their fraudulent behavior. These 3 factors correspond to the legs of the triangle.
Control the Opportunities to Reduce the Chances of Fraud
In our experience, organizations can reduce the probability of organizational fraud by just removing one of those legs of the triangle. There are things you can't control, such as employees' spending habits, but if you remove the opportunity for employees to get their hands on an asset without the potential of getting caught, then you've reduced that probability by 50 percent.
Opportunities for Fraud Can Emerge as Unintended Consequences
Some of the factors that can promote opportunities for fraud can be linked to cost reducing-strategies as modern businesses try to run very lean. In other words, these opportunities become unintended consequences of well-motivated management decisions.
For instance, coupled with digital automation, companies can turn more complex processes over to one or a few people, reducing the number of controls required to protect precious assets.  For example, in a situation where a single person can balance accounts, and write and sign checks, an opportunity is created. At the same time, managers have fewer avenues for personal oversight of complex organizational structure; they may even cut back on the frequency and depth of internal or external audits.
Tactics for Thwarting Fraud
Taking steps to reduce fraud not only saves the company money directly, it also addresses the underwriting criteria insurance companies are likely to use in evaluating a company. Some of the tactics you can use to prevent and detect fraud as well as demonstrate your program to the insurance companies include:
Internal controls
Segregation of duties
Comprehensive employee background screening
Vendor screening and due diligence
Establishment of a tip line or whistleblower program
Set the "Tone At the Top"
As we have said before, controlling organizational fraud requires management review and an organizational culture that promotes healthy behavior. Removing the opportunities for fraud is a vital first step, but one that needs to be revisited on a regular basis as the organization evolves. The opportunities you are trying to suppress are often the unintended consequences of actions you take to grow your business.