The Hidden Risks of Occupational Fraud [Infographic]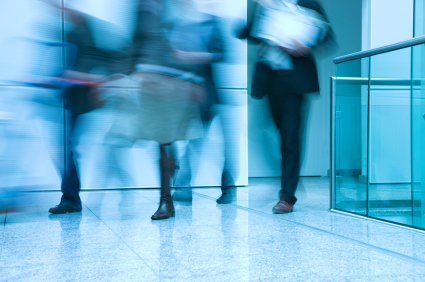 Your organization is at higher risk for occupational fraud than you might think. U.S. organizations lose more than $652 billion annually to fraud perpetrated by an employee, often a manager or executive. Victims include private or public companies, not-for-profits, governmental agencies, and any other kind of organization where managers and employees have access to financial or material assets.
One of the most challenging aspects of occupational fraud is that the perpetrators are usually people who have no prior criminal record. Well-run organizations use background checks to minimize risk in hiring, and prior infractions are generally grounds for refusing to hire a person. Yet people with previously clean histories who have earned trust in their positions may abuse that trust, using their privileged access to steal.
Perpetrators of fraud can exist at any point in an organization, but as our new infographic demonstrates, there are patterns showing that risk varies with role. For example, losses are greater the higher a person's position is in the organization, and the longer he or she has been employed. Specific kinds of occupations are associated with a higher incidence of fraud.
Highlighting the Need for Proactive Fraud Prevention
The hidden risk of occupational fraud can make it seem like you can't trust anyone you work with. The truth is that proactive fraud prevention tactics you employ to prevent losses can also help preserve an open, trusting work environment.
Our latest infographic, shown below, features data from the Association of Certified Fraud Examiners' 2012 Report to the Nations.
To learn more about how proactive loss prevention can work in your organization, contact us.