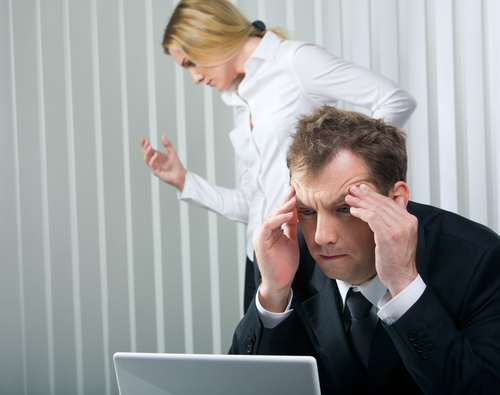 Authors: Joe Labrozzi and Michael Gaul
Imagine waking up to news reporting the credit card data of 37 million people has been hacked. And then learning that among the hacked are employees of your company who used their corporate email accounts to sign up for a service that connected people for the purpose of having an illicit affair.
What goes through your mind?
Do you ask, how can people be so stupid? Or do you ask other more salient questions such as: … Continue reading