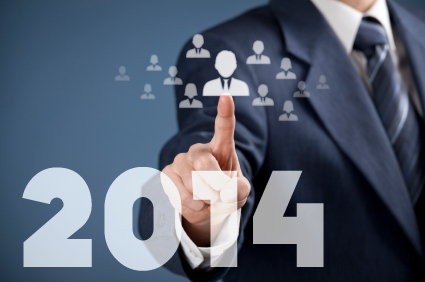 We're pleased to kick off the new year by sharing our most-read blog posts from the Risk Management Blog in 2014.
Payroll fraud accounts for about 9.3% of occupational fraud at a cost of over $300 million per year across all types of organizations. One of the most common forms of payroll fraud is the use of "ghost employees" to divert money to fraudulent identities. Like all organizational frauds, this is a hidden crime that can best be prevented by controls designed to expose all payroll transactions.
In this post, we offer an overview of the elements of a fraud prevention program that would be useful in any organization. Summarized from, Managing the Business Risk of Fraud: A Practical Guide, produced by a consortium of associations, the guidelines point to specific steps managers can take to implement an effective fraud prevention program.