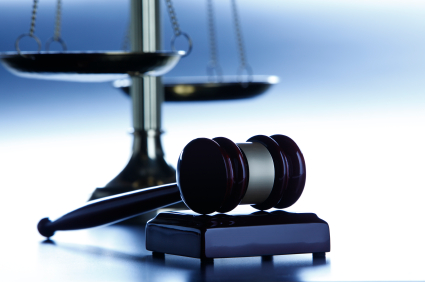 In general, compliance is conforming to particular expectations, standards, or behaviors, where risk is an exposure to potential loss or injury. When we think of compliance in the security arena, it often means that you are following prescribed standards, which could be regulatory, industry best practices, or standards that are otherwise customized or company specific.
While compliance and risk often follow the same path, a compliance audit or survey is often performed with a one-size-fits-all "compliance only" approach, as opposed to one that requires more complex reasoning.
Some may question the rationale of compliance if risk is not a constant consideration. Lack of experience, industry knowledge, or even simply lack of time can hinder the ability to take a more risk-based direction. After all, taking a compliance only approach simplifies the security audit process by allowing for uniform application, reduced subjectivity and error in assessment, and strong performance metrics capability.
Is the added complexity of a risk-based approach worth the effort? … Continue reading