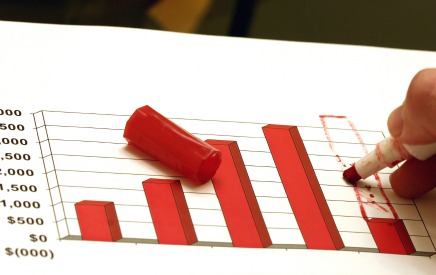 U.S. organizations of all types lose about 5% of top line revenue to organizational fraud every year. We know that gets your attention, but what can you really do about it?
Simply put, proactive fraud prevention measures are necessary to limit organizational fraud. Many of the steps we can take are straightforward, including having published and promoted anti-fraud messages, encouraging and rewarding employee communications about fraud, and doing rigorous internal audits.
These steps are controls. Controls are familiar to every manager, especially in financial, auditing, or accounting occupations. They are procedural, orderly, systematic, and predictable.
Corporate culture is something different. It has an ethical dimension that goes beyond the imposition of objective controls. In a sense, it provides the environment of control.
This is why you need to care about the corporate culture: the environment of control is the context in which your procedural controls operate. If the environment of control is rotten, the procedural controls are irrelevant. … Continue reading