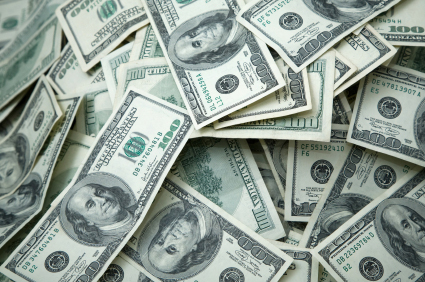 The short answer is that it is much too easy if basic controls are missing.
Cincinnati.com summarizes the missing controls in the case of Covington, Kentucky's former Finance Director Bob Due in the lead paragraph of the story:
The city of Covington gave complete control over millions of taxpayers' dollars to one man for more than a decade – an "inexcusable" error that resulted in nearly $800,000 embezzled, the Kentucky auditor said.
This is a classic story about an opportunist who defrauded his employer of almost a million dollars, yet avoided detection for years until he made a mistake in the summer of 2013. All of this loss could have been prevented with standard controls.
Going Solo
For 13 years, Bob Due was able to take money from the city right under the noses of four different mayors and four city managers. All told, he wrote 68 checks to himself, relatives, or fake vendors. In the aftermath, the audit revealed a slew of red flags that should have signaled danger:
Mr. Due was the IT system administrator with control of financial software, with no oversight.
General IT security was inadequate, with Due as system administrator.
Payables procedures were lax, such as the lack of a check register to compare beginning and ending check numbers.
The Finance Department had no written policies for revenue and collection.
The city did not have a credit card policy or track issued cards.
As Auditor Edelen put it, "What we have here is a breakdown in oversight. Mr. Due did not have a boss." … Continue reading