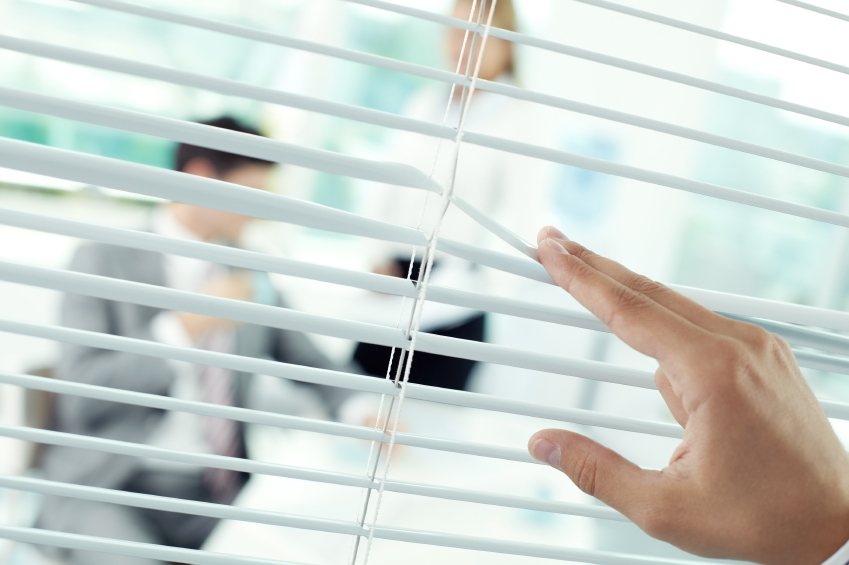 As an experienced corporate investigator, having investigated hundreds of various types of fraud cases, it's really not hard to come to the conclusion that where there is smoke there is usually fire and often times in more than one place. When a client or an individual is alerted to suspicious behavior by an employee/contractor, the investigation generally must focus on the specific allegations. However, it is also important to use the initial investigation opportunity to open a broader review into the suspect for two main reasons:
To look for motivating factors (a motive); and
To determine, if he/she may be committing fraud or deviant behavior in other areas not specific to the case. After all, if the individual is involved in some form of fraud or deviant behavior that we are aware of, it is highly probable this extends to other areas as well.
According to the widely accepted Fraud Triangle model developed by Donald Cressey, "…individuals are motivated to commit fraud when three elements come together: 1) some kind of perceived pressure, 2) some perceived opportunity, and 3) some way to rationalize the fraud as not being inconsistent with one's values." One of the reasons for opening a broader investigation and not just focusing on the specific allegations is to look for motivating factors or pressure(s) the person may be under that might drive him/her to commit the fraud. People often say "I would never do that" but when faced with varying degrees of perceived pressure, it is difficult to determine the lengths people will actually go to in committing fraud. … Continue reading