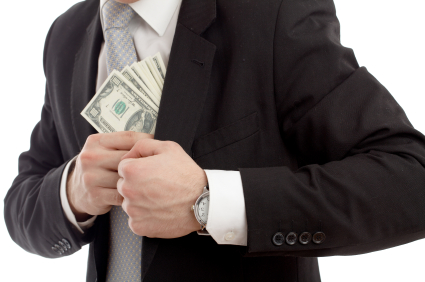 Each is an Avoidable Human Capital Risk.
At first glance three recent news stories seem completely unrelated: a USA Today article about thefts from a trust fund; NBC News stories (here and here) about deaths from a building collapse; and an Albany Times Union report about a sexual assault. As one reads the details of each story, the commonality begins to reveal itself; they each are examples of avoidable human capital risk.
Trust Fund Thefts: Lack of Internal Controls
The USA Today article describes a nursing home office staffer's unlawful personal use of residents' trust funds and her August 2013 conviction, in Vicksburg, Miss., on multiple counts of exploitation of vulnerable adults.
An administrator at a nursing home stumbled upon a highly suspicious debit from a resident's trust fund that was missed, along with many similar debits, by a cursory audit.  When the subsequent criminal investigation was complete, an office staffer working in the nursing home was charged criminally, and ultimately convicted, on multiple counts of exploitation of vulnerable adults. … Continue reading