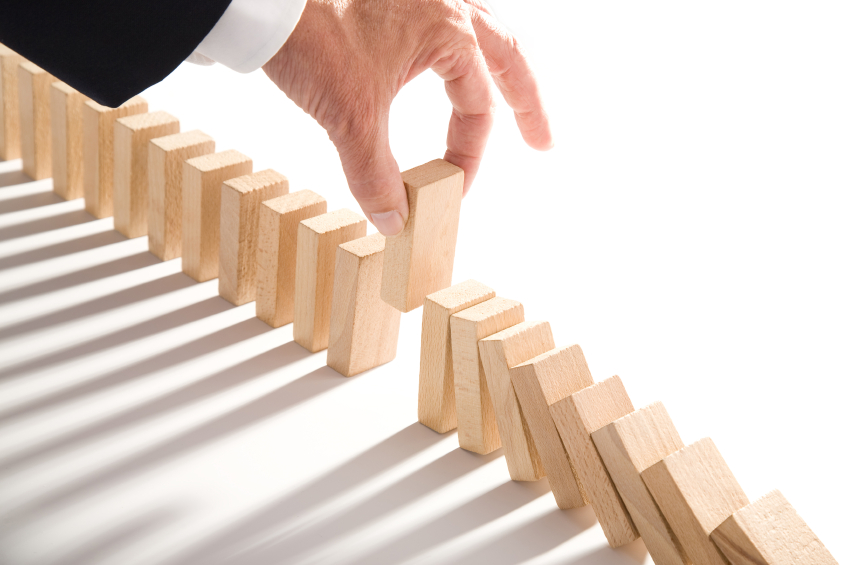 A comprehensive Enterprise Risk Management (ERM) strategy can help protect your reputation by preventing events that damage it.
Reputation is an intangible asset. Much research and many seasoned observers agree that a good reputation enhances customer loyalty and purchase behavior, market value of the business, hiring and retention success, and brand image. Many of these factors are reflected in the asset we call "goodwill."
Managing Reputational Risk in ERM
Reputational risk (or 'reputation risk') is one of the costs of events such as adverse actions for negligent hiring or publicized high-level fraud. Events like these are precisely the types of risky outcomes that your systematic ERM strategy aims to identify, evaluate, and mitigate. We do not have space to provide an exhaustive list of reputational risks, but we can illustrate the point that preventing selected negative outcomes can help protect your reputation, not to mention your bottom line.